We've all heard of spring cleaning when we purge things in our home and give everything a good scrub down. But, there's no need to wait until spring. You can also do the same thing during the fall season as you gear up for the long winter ahead and prepare for the holiday season.
If you're not sure where to start your fall cleaning, we've got you covered. Here's a look at several areas that you should check in your home to get your fall cleaning started.
Closet Cleaning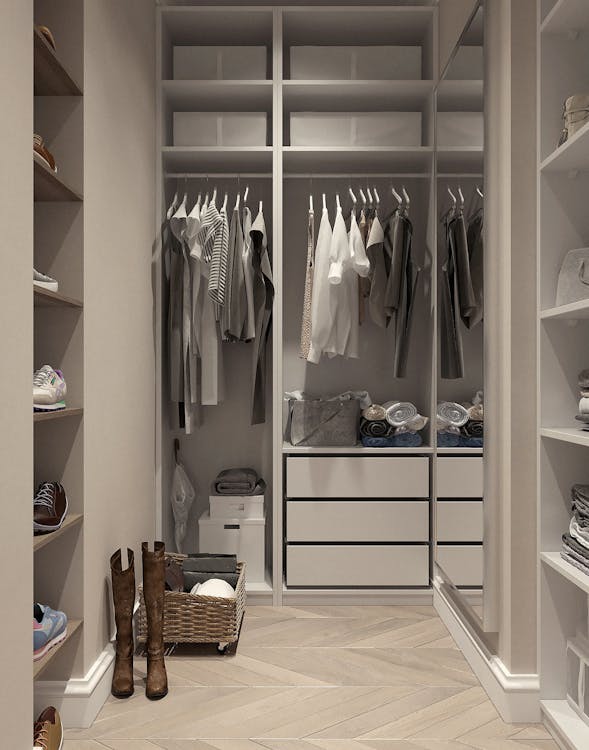 Think about all the shoes you wore this summer, and more importantly the shoes you didn't wear. Now is the time to take them out of the closet and either donate them or try to sell them at a consignment shop or tag sale. While you're at it, clean off any shelves that your shoes may have been on.
Also, take stock of swimwear and any other summer clothes that you don't intend on wearing next summer. There's no need to keep it around until next year.
Check out your winter coats too and see if there's anything that's either worn out or doesn't fit. You can also try to donate or sell these. The idea is to get your closet ready for fall and the seasons ahead.
Tackle the Garage
Your garage may be cluttered after a summer of beach days and biking and just throwing everything in there. Check out your children's toys and see what they've outgrown or what may be broken. If there are toys they don't play with anymore and they're in good condition, you can donate them or give them as hand me downs.
Also, go through any gardening supplies and tidy them up. Organize your tools and see what supplies you have. You can get them in order as well. This way when spring rolls around all of your gardening tools and supplies are ready to go.
Kitchen Cabinets
During the summer you may have spent a lot of time at barbecues and picnics that you forget about some of the food in your cabinets, fridge, and freezer. Now is a good time to purge all three of those.
To do this, you need to take everything out so you can take inventory of what you have. That goes for your spices too. As you take food out, check to see if it's expired. Toss anything old out and clean any shelves before putting food back. This will not only give you clean shelves, but it will remind you of what you have and what you may need to buy.
Living Room Decluttering
Next, it's time to head to the living room. Go through any bookshelves for books you've read or ones that you don't want to keep anymore. Make a pile to donate so that you can make room on your shelves. As you take the books off, be sure to dust the shelves. 
Also, if you have any bins of magazines or catalogs, go through them and throw any old ones away. You may be surprised at how many you've accumulated over the past few months.
Bedroom Cleaning
If you're one of those people who takes everything out of the living room where people can see it and throws it in your room, that pile of stuff is going to add up. Now is the time to go through it all. 
Depending on your state of affairs, you may need to do this in stages. Perhaps you need to tackle the floor first and then dresser shelves before diving into the drawers. Do things step by step and take your time. You want to go through everything as well as dust and clean all surfaces.
Don't Forget the Bathroom 
The change of seasons is the perfect opportunity to go through the medicine cabinet and throw out anything that has expired. It's also good to take inventory of any beauty products you have that you may not be using or ones that have nothing left in their containers. Do whatever you need to declutter the space in your bathroom.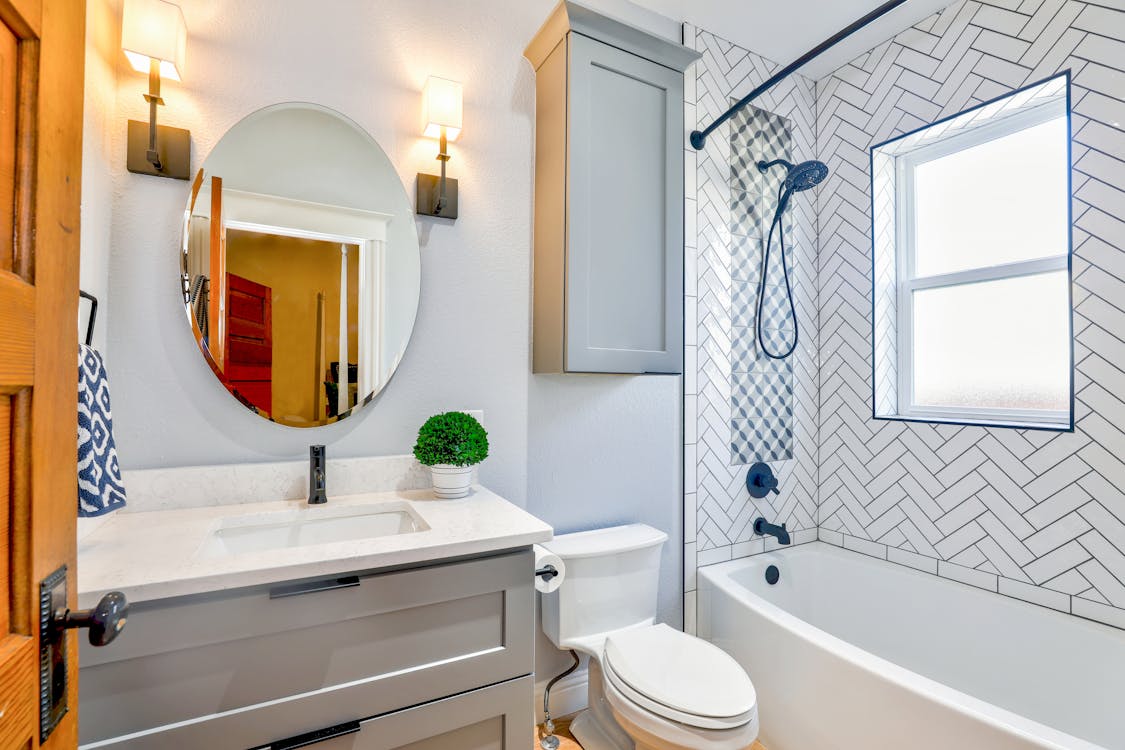 After you've gone through all the rooms in your house, it will feel cleaner and more comfortable. Don't forget, if you need waste removal at your home or business, you can count on Sweitzer Waste Removal. Call us today at 203-245-8840 or 860-669-5506.